INTERVIEW WITH TAD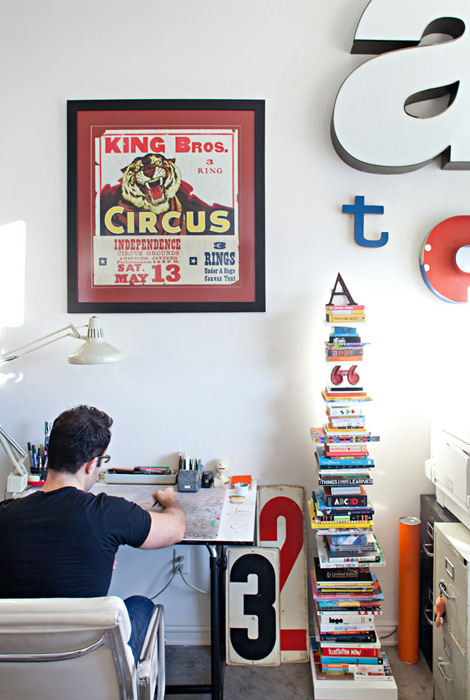 Tad Carpenter
is one of my favorite local illustrators (and designers). His work can be seen all around town and through out the country.
Grain Edit
just did an interview with him.
Tad's has the clarity of a designer with the artfulness of an illustrator. His work is whimsical, fun, and smart as he uses a colorful lovable style to create a myriad of characters and illustrations. In this interview, Tad discusses some of his favorite aspects of his hometown, his influences and creative process, and provides a glimpse into his studio as well as something not many folks know about him.
To read more about Tad and his work check out the full interview at
Gran Edit
.